One stop solution for all your Career needs
Shinypro Service is a one stop solution for all your Career needs. If you want to find right job, Shinypro help you to find right jobs provides all information about companies, profiles and experience required for that job. It also lists their contact details, so you can reach them first. This service provides information on any employer and their expectations so you can be sure to send a resume that is tailored to those requirements. You can rest assured that you are the best fit for the position when contacting them for a face-to-face interview.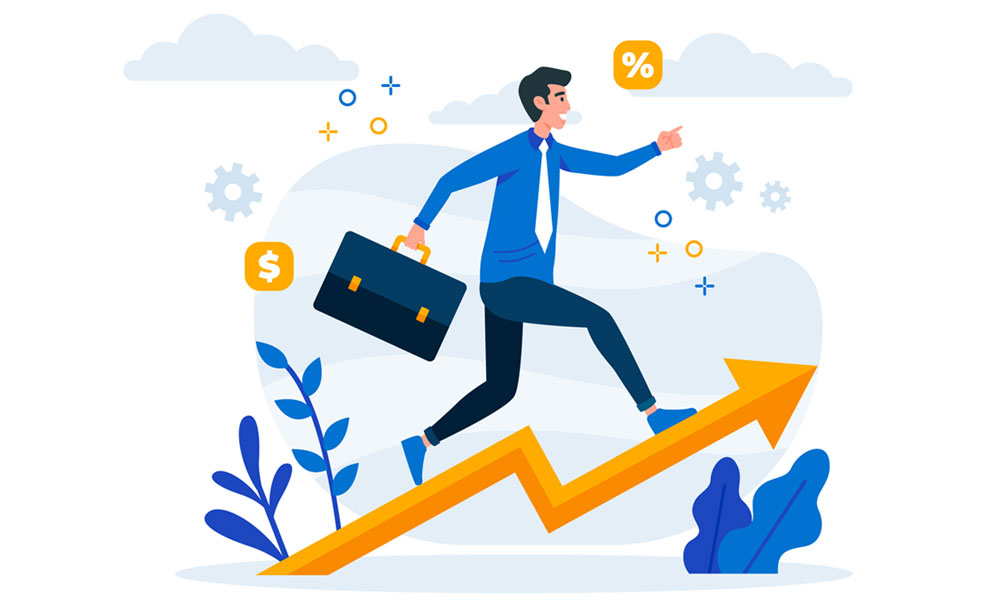 Benefits of ShinyCareer
Premium members receive special benefits and additional recognition in an application for a new job. Shiny Pro gives members additional benefits such as free job alerts, hidden jobs information .The Shiny Pro role entails the greatest commitment on the part of the researcher. Countless numbers of recruiters, head-hunters and top leading MNCs get in touch with us for the right and bright talent. Reach them through us.
Through hidden jobs, you can search hidden jobs all over India based on your job location preferences. To 'Speed-up' your job application process before others, we facilitate job notifications through e-Mails and through Social media apps like FB and Whatsapp as well. With Shinycareer, you stand at an 'Advantage' of personalizing your job notifications the way you want them to be – at any time you feel like.
Service Highlights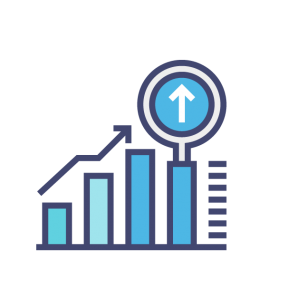 Search and Apply to Jobs on ShinyCareer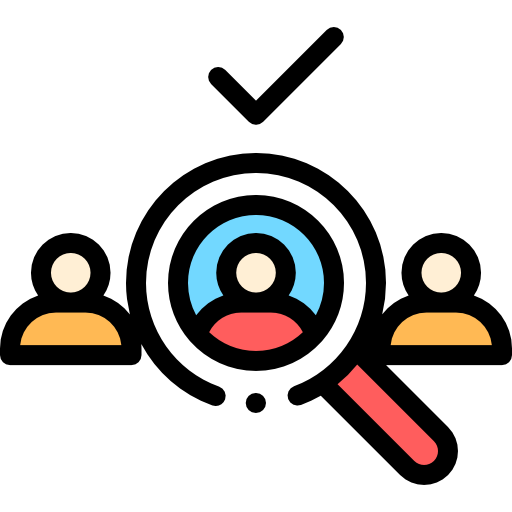 Receive criteria based relevant jobs on Email 6 - Max in Week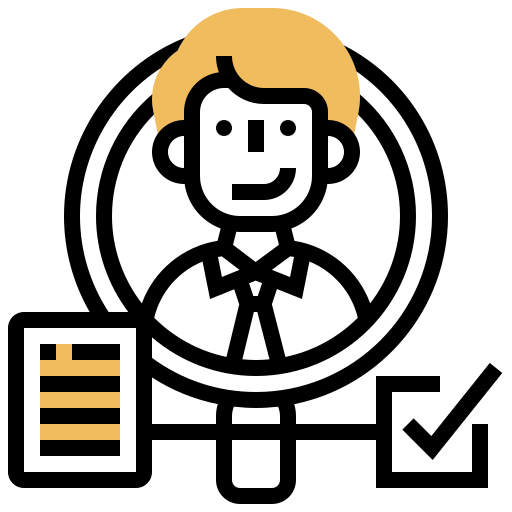 Get the best jobs delivered to you which match your criteria
Weekly updates on jobs available in the market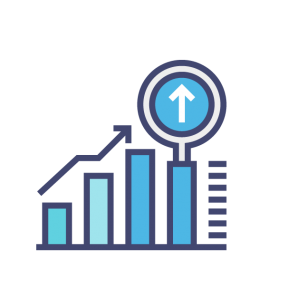 Apply for jobs on the move from your phone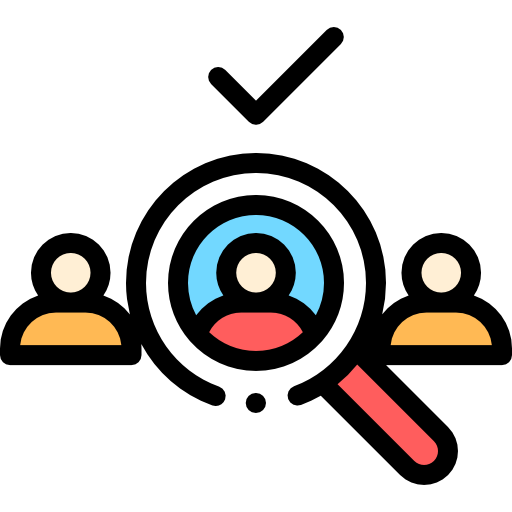 Customized job alert option as per your profile