Accounting/Finance
Every business sector deals with money thus, creating demand for Finance and Accounting professionals. And if you are the one looking for a job for the similar industry, you must make sure to update your resume according to main guidelines for this industry.
To start with, define 1-3 key job positions you intend to apply for. Your resume must reflect industry specification with clearly defined objectives for the job you are applying for. You have higher chances to get selected for an interview provided your resume targets at a specific job advertisement. This is an imperative step that multiplies your chances of getting ahead and making a mark for yourself. Follow these guidelines in order to make your resume look impressive and effective: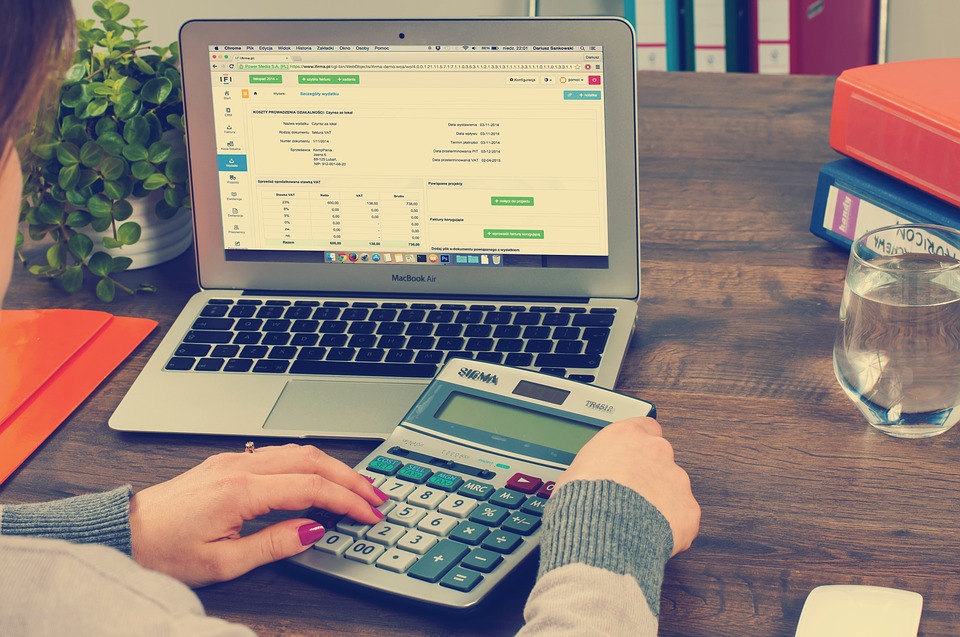 Resume must be short; do not exceed its length by more than number of pages as two Be precise; avoid irrelevant components in your resume e.g. your hobbies or interests Mention your certifications as CPA and licenses Use keyword from your job ad Maintain easy to read format
For queries or in order to expedite your further interest in availing retail resume writing with our expert advice, write to us to info@shinycareer.com We provide consultations as well as exclusive paid resume help service.