Select Services
3350

/-

*Applicable taxes may apply
Never Send a CV without a Cover Letter
To avoid having your resume and cover letter fall on the proverbial cutting-room floor, it is essential that you give them a professional makeover. We can help you do just that. From reviewing and tightening up content to helping you showcase your achievements through a cohesive narrative, we can help make sure that your resume and cover letter are the ones they call back.
A lot of times, people overlook this part of the process and make a mistake on their cover letter. The next thing you know, you'll find yourself on the opposite side of the rejection letter!
So what do you do?
Don't worry! Our team has experts who can help with your cover letter whether it is written entirely by us or if you decide to let us assign a writer to your account. We understand that cover letters are often an overlooked aspect of job applications, so we have made our service take into consideration things such as grammar, formatting and content provided in order to give our clients the most professional final product possible.
The most successful leaders are those who can write their own resumes and cover letters. Our services make it easy for you to get the best result quickly, effectively and effortlessly. We customize our covers to highlight your individuality so you can get the job you want. We write winning cover letters by taking the time to get to know you, your career, and the job posting. We will craft a custom letter (or updated version of the standard cover letter) that highlights your best career-building experience, accomplishments, and attributes.
Our cover letter writing service helps you get results with our proven process that was built by industry experts to ensure 100% ROI on signed-up clients. When applying for a job, there's no need for a confusing letter that makes you look unorganized. Our letter writing service will make you stand out from the crowd, making you look professional and confident.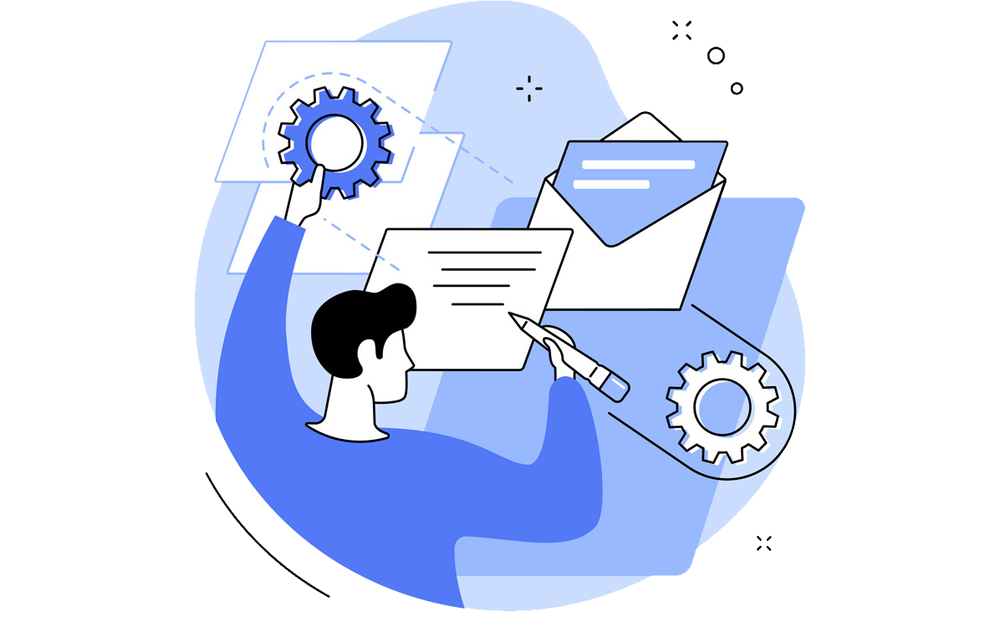 Why is a Professional Cover Letter Important for job?
A professional cover letter is important for a job because it will help you to stand out from others and show who you are and what you can do. A professional cover letter is not just for the unqualified. It's a great way to show an employer you have real-world, relevant experience and knowledge about their industry.