Solutions for all your Employment Verification needs
Education verification is an important part of the employee screening process and is a great way to verify your candidate has the education they say they have.This verification has become very important as in recent times many employees pose fake graduation or post graduation certificates to land their dream jobs or for better pay or designation. Unfortunately, it's not unusual for candidates to exaggerate, or outright lie, about their education history or background — 75 percent of employers have caught a lie on a resume.
Verifying education history is an important step in vetting applicants, especially because education history from an applicant can often be inaccurate or incomplete. Shinycareer Education Verification confirms an applicant's credentials by verifying that a degree, certificate or diploma was received. Education verifications can be conducted worldwide and are obtained either directly from an institution or from its authorized agent.
Shinycareer Education Verification Benefits.
Employee Solutions: Education checks | Employment check | Resume check | Database check | Criminal Record check
Executive Package: This package is specially designed to screen executive level positions for any organisation to make sure the ones hired to take key decisions for the organisation are with the best credentials in the market.
Frequently asked question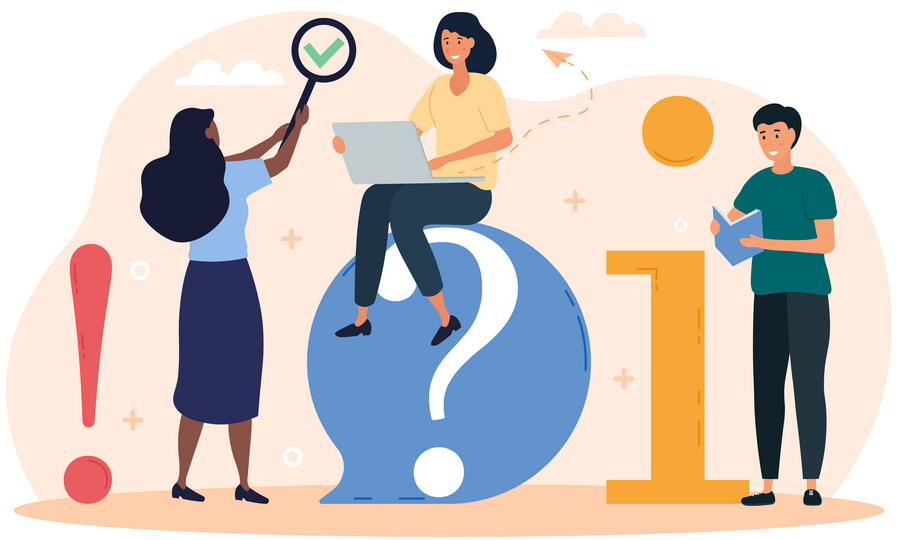 Your employment history includes all the companies you have worked for, your job titles, the dates of employment, and the salary earned at each of your jobs.
The employer or the company they hire to verify employment will confirm information such as the places of your previous employment, the dates of employment, your job titles, salary earned at each job, and reasons for leaving.
Depending on where you live, employers may be barred from requesting information about your past salary or wages. Many states and localities have enacted salary history bans that prohibit asking job candidates about their pay at previous employers.
It's essential to be honest about your work history while you're applying for a job. Lying about your experience and qualifications can come back to haunt you—and perhaps sooner than you think.
One Shinycareer survey showed that 75% of hiring managers had caught an applicant lying on their resume.
That's not surprising, considering that a ResumeLab survey showed that 93% of respondents knew someone who had lied on their resume. Most of those truth-stretchers paid a price: 35% weren't hired and 30% were fired.